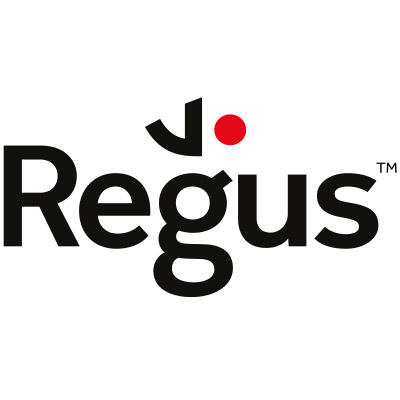 Regus - Brasilia Corporate Financial Center - Asa Norte
Imobiliárias Brasília
Join the workplace revolution today. Book now.
Landline

(61) 3329-6000

Fax

(61) 3329-6199

E-mail

Twitter

Facebook

Website

InformaçõesIs
Regus is a world leader in global office provision. We have built an unparalleled network of office space, coworking areas, meeting rooms and virtual offices in over 3, 000 locations worldwide. Our professional workspaces enable corporations, small businesses and freelancers to operate anywhere, with no upfront costs and without the need for capital investment. Join over 2.5 million Regus customers, including the likes of Amazon, Uber and Linkedin who have taken the opportunity to outsource their office management, removing the hassle, the costs and the restrictions associated with a traditional office. Contact Regus today to book a tour and view our wide range of affordable office solutions.
Regus - Brasilia Corporate Financial Center - Asa Norte can be found at SCN QD 2 BL A Numero 190 . Oferecemos os seguintes serviços: Imobiliárias . Em Brasília, há 6 outros Imobiliárias. Uma visão geral pode ser encontrada aqui.
Keywords Office Space, Meeting Room, Co-working.

Categorias
Imobiliárias
(61)3329-6000 (61)-3329-6000 +556133296000
Mapa SCN QD 2 BL A Numero 190